The opportunity
The force behind the armed forces, DE&S is a highly specialised, arms-length body of the Ministry of Defence, operating with a budget of £178 billion over the next 10 years. From the procurement of fighter jets and aircraft carriers to the provision of food and clothes, we ensure the armed forces have the equipment and support they need to carry out their operations at home and abroad. We employ over 11,000 talented Civil Servants and military personnel (supported by contractors from the private sector) across more than 150 locations around the world.
Corporate Services offers personnel a challenging and stimulating variety of work in both delivery and support teams. The function utilises the expertise of nine specialisms that collectively enable the operational day-to-day running of the business to ensure DE&S delivers its objectives and maintains compliance with the requirements of being part of a Department of State. We cover: Business Support; Communications & Marketing; Executive Support; Infrastructure & Estate Management; Policy, Strategy & Parliamentary; Sales & Disposals; Occupational Health, Safety & Environment; Business Process & Assurance; and Security.
The Programme 
The DE&S Business Administrator Apprenticeship Scheme is an 18-month development programme focused around business administration role across different areas of DE&S.
As a Business Administrator Apprentice at DE&S you will gain work experience and develop a wide range of skills by rotating through a range of challenging and stimulating work placements across DE&S Business Support roles. At the same time, you will undertake academic training, so that, on scheme completion, you will achieve a Level 3 NVQ Diploma in Business Administration, a nationally recognised qualification. You will achieve this through a blend of face-to-face, virtual tuition and e-learning and you will also be assigned a dedicated Talent Coach who will support you throughout the programme.
The academic portion of the apprenticeship includes study in the following areas:
• Understanding Organisations;
• Personal and professional development;
• Problem solving and decision making;
• Effective communication;
• Business documentation;
Your hands-on experience will also be underpinned by MOD/DE&S specific training.
In addition to formal training you will receive:
• A dedicated Scheme Manager who will be responsible for coordinating your professional training and development.
• A Placement Delivery Manager who will oversee your day-to-day management and provide on the job development opportunities.
• Additional training opportunities to enhance your learning further.
On successful completion of the scheme, you can expect to be placed into a permanent job at Administrator/Specialist level, typically working with a range of contacts inside and outside of DE&S to enable the operational day-to-day running of our business and ensuring compliance with the requirements of being part of a Department of State.
Please find current Apprentices' testimonials on the DE&S (www.des.mod.uk) to learn more about what it is like to work for us.
We are seeking individuals who:
• Are enthusiastic and show a positive attitude
• Would like to develop effective decision-making skills
• Enjoy solving problems
• Would like to develop good written and verbal communication skills
• Are keen on embracing change
• Are willing to share information, knowledge and skills
• Have a commitment to equality, diversity and inclusion
• Are prepared to commit to an 18-month training programme
• Are pro-active and willing to take responsibility for their own development and career progression
We'll offer you challenging opportunities that will develop your career and offer you great rewards and an environment where results are recognised.
Join us and you will find this a very supportive and inclusive place to work.
Please note:
• Contracted hours will be 37 hours per week, plus a one hour paid meal break per day, although significant additional study will be required in your own time to complete the academic modules of the apprenticeship.
• We are recruiting for up to 30 positions and the scheme is open to anyone over the age of 16 years at the start of the apprenticeship.
Qualifications
To be eligible you must have a minimum of 5 GCSE's A – C or Grades 4 – 9 (or comparable) including English Language, Mathematics and three additional subjects.
Candidates should also distinguish between an English Language and an English Literature qualification awarded.
Prospective applicants who already have obtained an NVQ Level 3 in Business Administration or higher are not eligible for this apprenticeship.
Join DE&S – the force behind the armed forces
Our DE&S Behaviours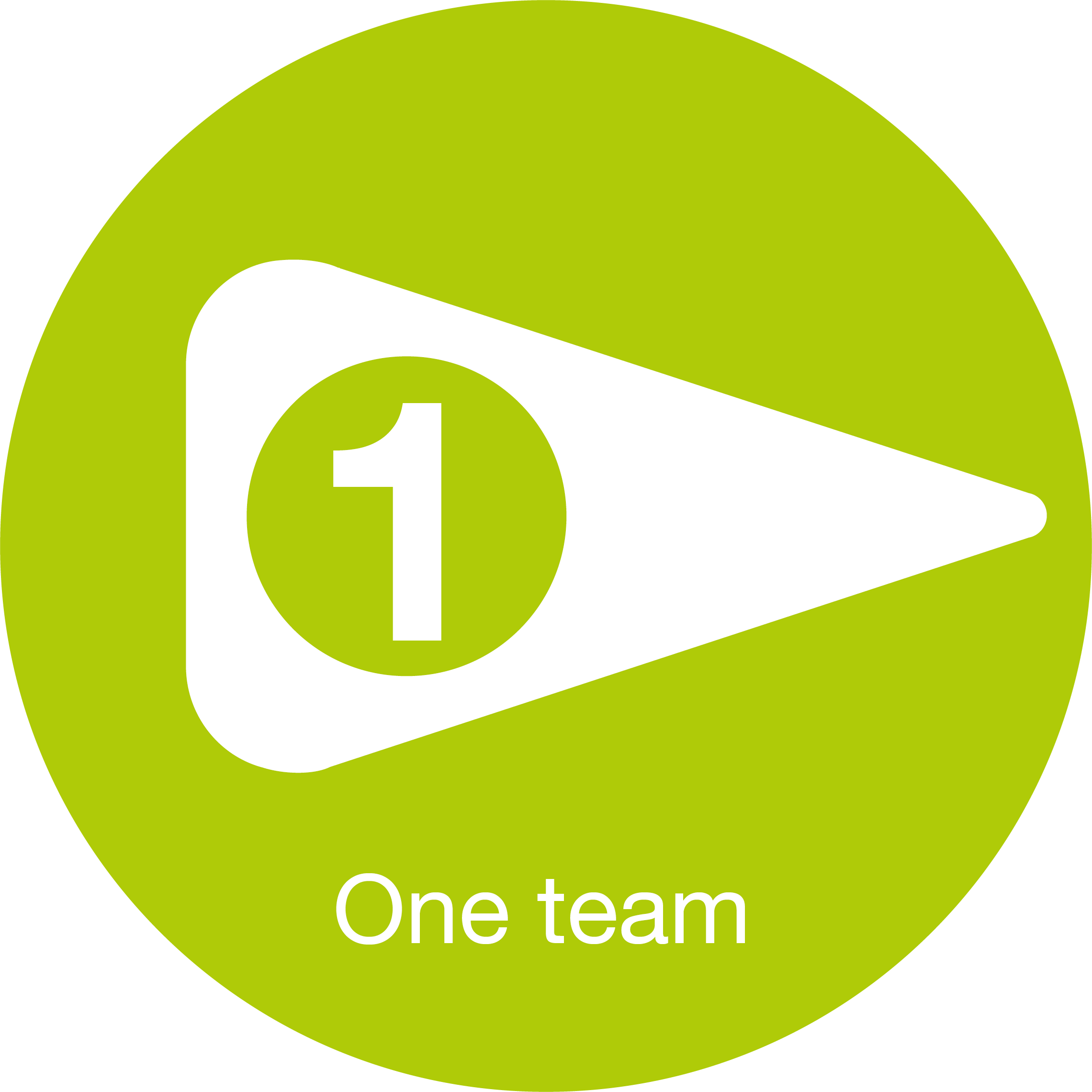 One team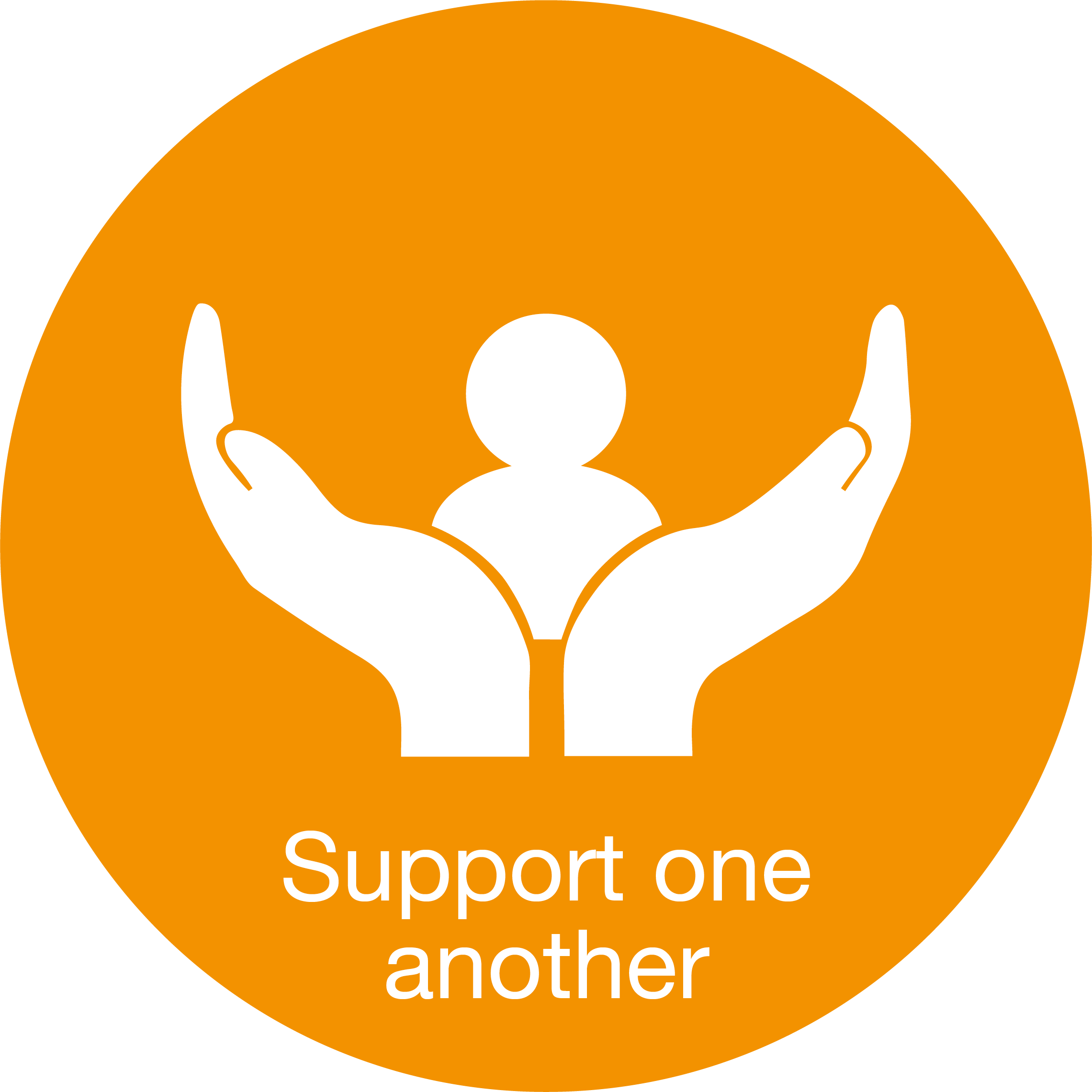 Support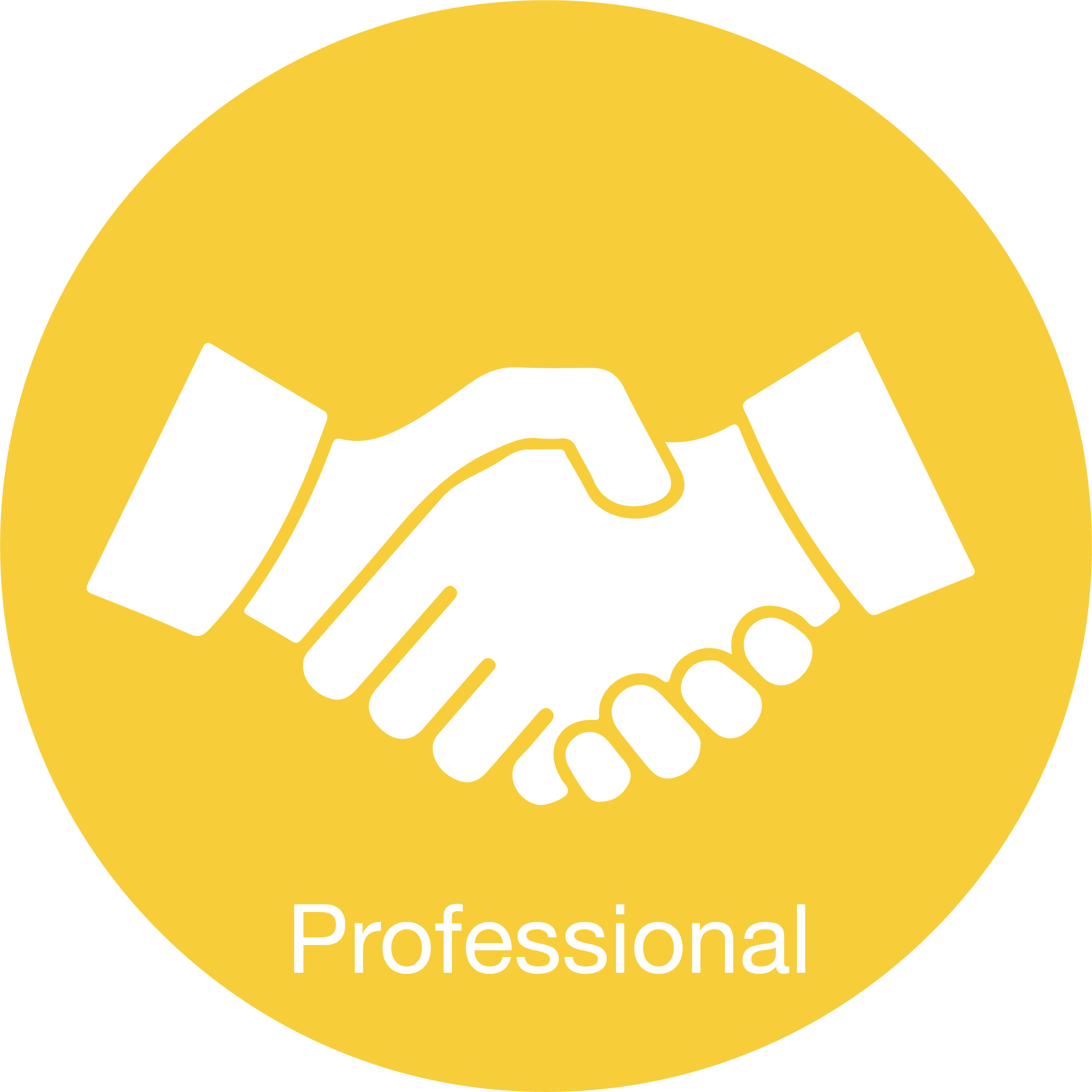 Professional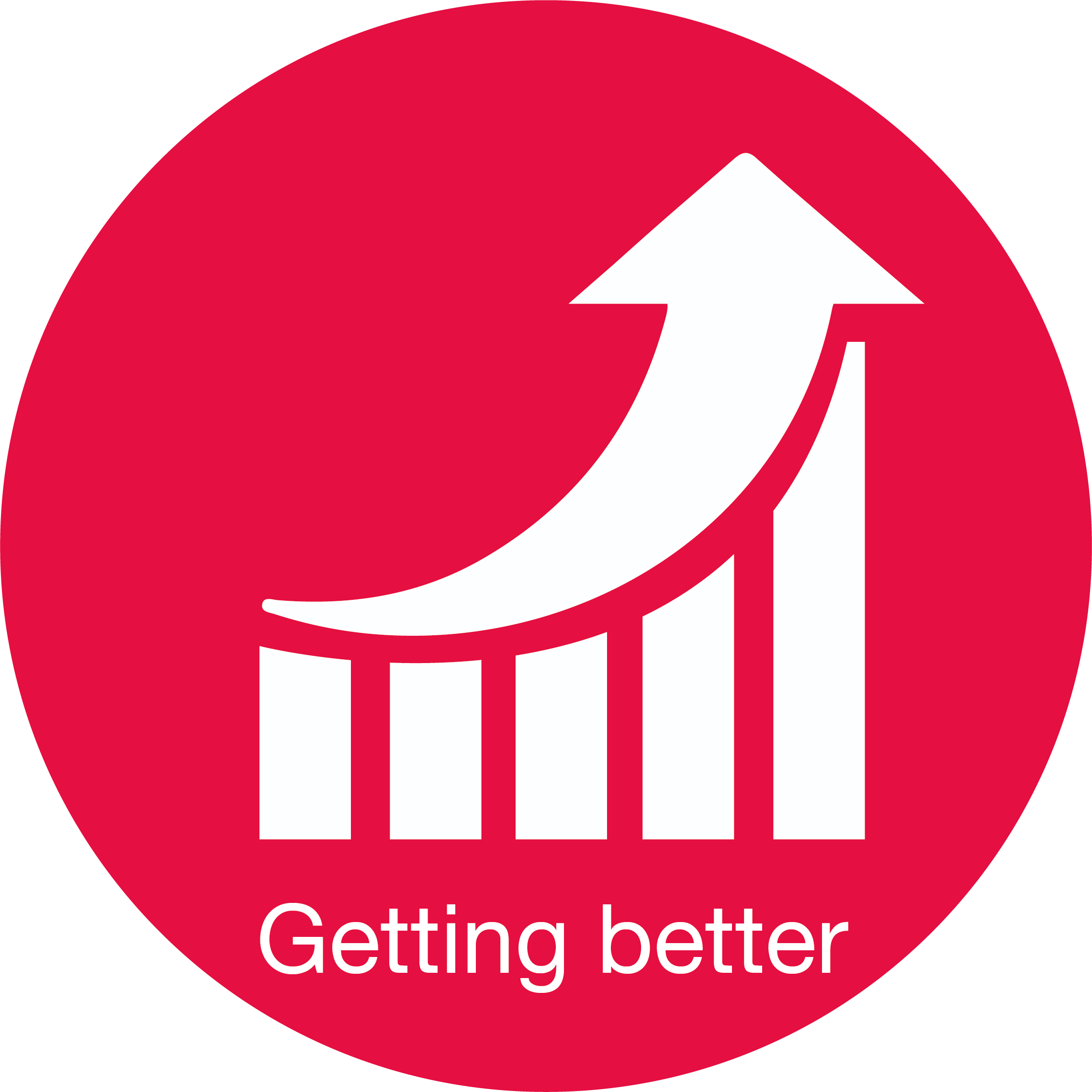 Getting better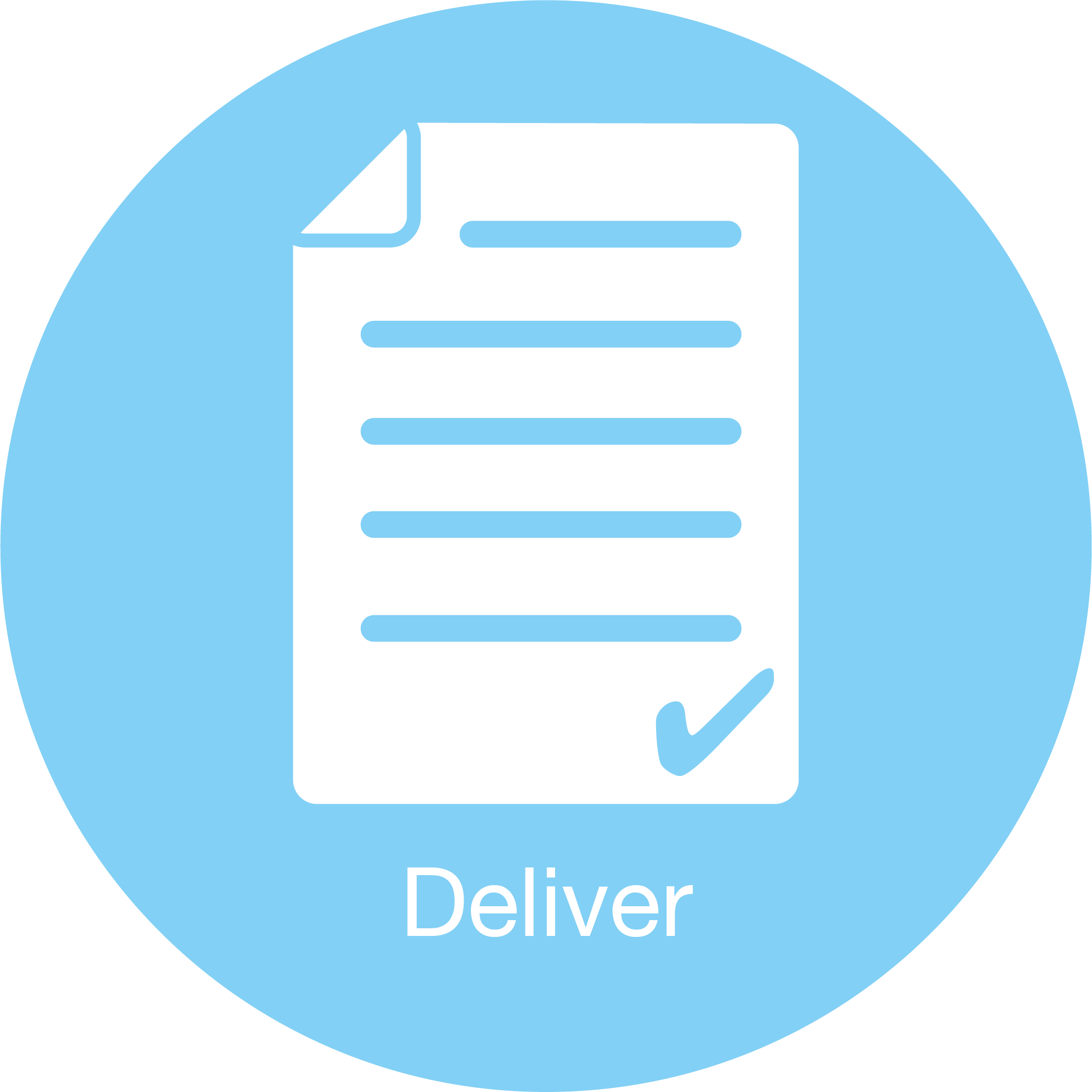 Deliver