Integrated Logistics Support
World-class defence equipment requires world-class maintenance and support. Come and join the Integrated Logistics Support (ILS) team and help influence the design and support of cutting-edge technology for the UK Armed Forces.
Whether you're already an experienced ILS specialist, seeking a career change or looking for your first job, we have a range of exciting career opportunities on offer in ILS.
A rewarding career in a world-class team
Joining the ILS team will give you a unique and exciting opportunity to apply your knowledge and skills to a range of defence projects.
Working collaboratively with technical specialists across DE&S and industry, you'll utilise ILS methodologies to help you plan and deliver through-life support packages for a range of equipment.
Your end goal will be to develop technologically advanced and cost-effective equipment and support that meets the needs of the Armed Forces; equipment that lasts longer, requires less ongoing maintenance and works reliably in the environment it is needed, whether that's the Antarctic or the jungle.
A range of exciting projects
As a part of the ILS team, you'll be delivering through-life support packages for a range of equipment; from fighter jets, armoured vehicles, submarines and aircraft carriers, through to clothing and ammunition.
You could be designing a support solution from concept through to disposal, optimising equipment while it's in-service, or supporting the efficient disposal of equipment at the end of its operational life.
Your role might cover in-the-field support robust enough for the Army's Apache helicopters, or the state-of-the-art maintenance required by the RAF's latest Lightning II aircraft.
Either way, you'll find a career that is exciting, rewarding and fulfilling.
Interested, but not sure if you have the right skills?
We won't expect you to be an expert in ILS methodologies from day one; many of our current ILS Managers joined us without any formal training. Whatever your skills and level of experience, we'll support you with the specialist training you'll need. Plus, you'll have the support of your peers and a range of technical specialists to help guide your decisions and support you in reaching your full potential.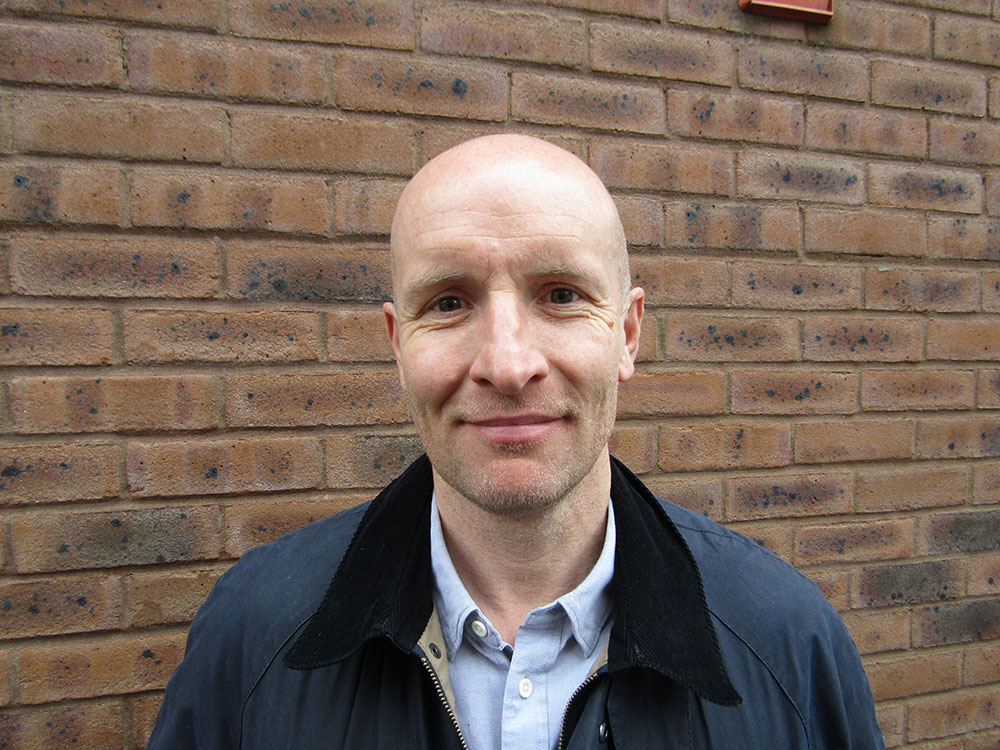 "When you see the aircraft that you've been working on flying over your house or on the news, delivering medical aid, for example, it's really rewarding. The forces have their capabilities because of something we've delivered and you know the equipment you've provided works and that you've actually played a role in saving lives."
– Justyn Cannon, ILS Manager
More about Defence Equipment & Support