Careers in Information Management and IT

Can your tech skills support UK Defence? Join us in Information Management and IT (IM&IT) and your expert know-how will enhance an organisation at the heart of national security.
Agile operators. Forward thinkers. Solution finders. In IM&IT, our mission is to enable and drive DE&S towards our vision to become a world-class digital organisation. We're a centre of excellence, delivering trusted services to help our organisation excel.
We're approachable and efficient, providing affordable, innovative solutions. It's an exciting and fun place to be, where you can develop a rewarding and fulfilling IT career.
Information management and IT jobs
We offer a wide variety of IT roles at all levels, including:
Business analysis
Strategy, architecture and solutions design
Applications development
Testing
IT operations
Service management
Information assurance
Knowledge and information management
MI and analytics
You'll ensure DE&S have the tools and technology we need to succeed and protect our information.
Learn, grow, progress
We're here to support you to be the best you can be – whether that's through support and funding for professional qualifications, on-the-job learning, coaching and mentoring, or the support of a Development Officer who's there to help you navigate your career. Here you'll find a great opportunity to kickstart your career – or take it to the next level!
Want to know about our tech stack?
We use a variety of technologies and languages to support our colleagues and deliver IT products across our organisation.
Tech: Microsoft cloud and on-prem technologies, including SQL Server, SSIS, SSAS, Power BI, and Fabric; Microsoft Office 365 and related apps including Power Platform, Excel and SharePoint; Azure Machine Learning; support applications such as Gogs, DAX Studio, SSMS, Wireshark and Postman; and Palantir Foundry.
Languages: HTML; CSS; JavaScript; SQL; DAX; M Language; Python; PowerShell; C#
Technical competences
For each of the functions in DE&S there is a technical competence framework. The framework describes specific professional skills or knowledge standards that are required within our function. Click here to open the technical competence framework for the Information Management and Information Technology function. You'll be assessed on two of these technical competences at interview (as well as two behaviours), which will be stated in the job advert – so it's well worth having a read before you apply!
Latest Information Management and IT vacancies
Can't find an Information Management or IT job for you today? Visit our Vacancies page and register for job alerts.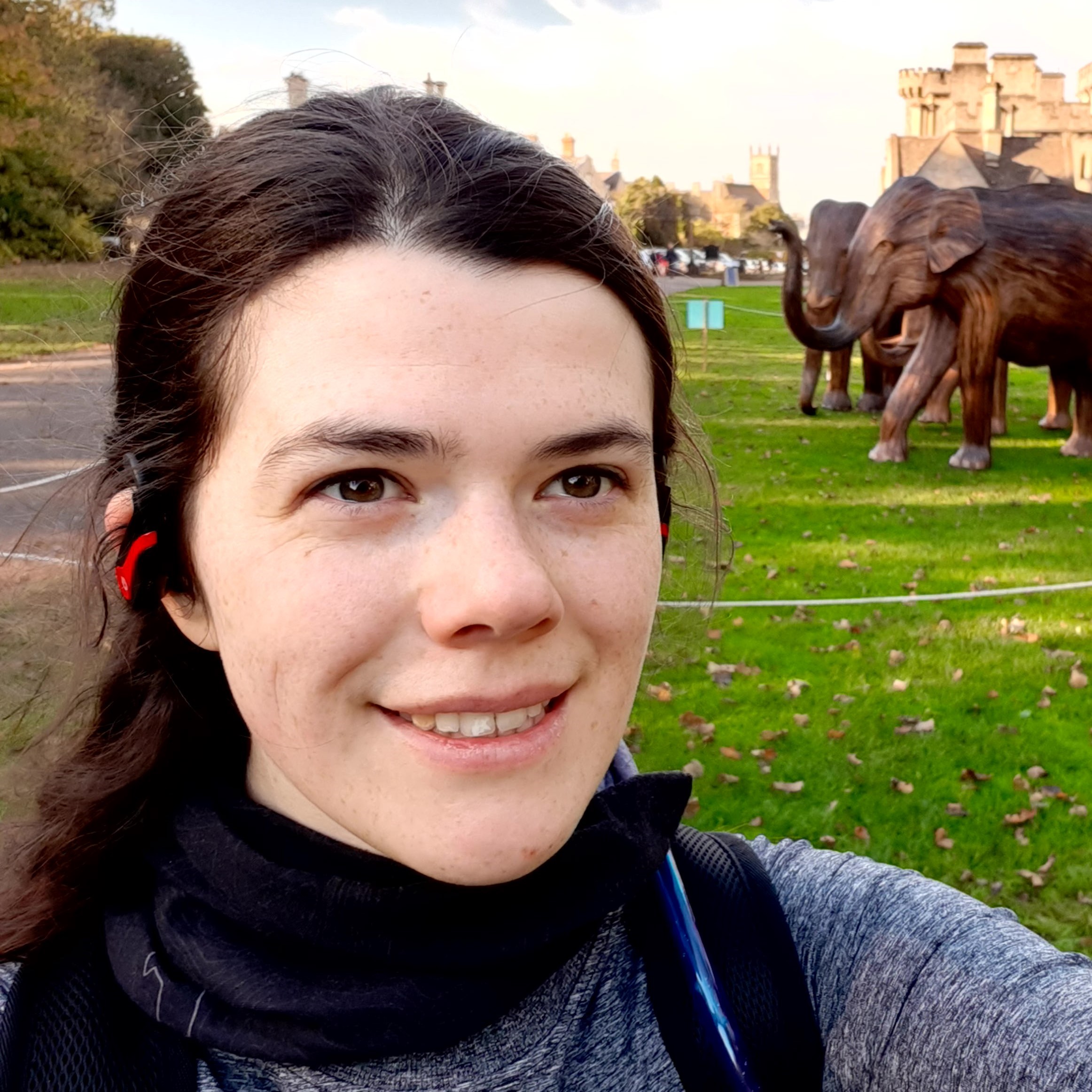 Go from strength to strength
"DE&S is the first organisation I've worked for where I've felt recognised as an individual. They see you for who you are and make the most of your skills."
– Maddy, Information Assurance Manager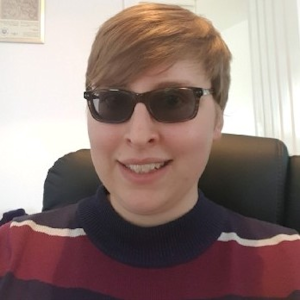 Learn new tools and technologies
"I've worked on applications and dashboards that cover all sorts, including HR, COVID, Safety, Inventory, and Finance. There's plenty of tools and technologies to explore, so I know I'll never get bored."
– Hollie, Associate IT Developer
Find that work-life balance
"Flexible and remote working has been great, I have so much freedom to work at a time that suits me, and it makes it much easier to manage tasks at home."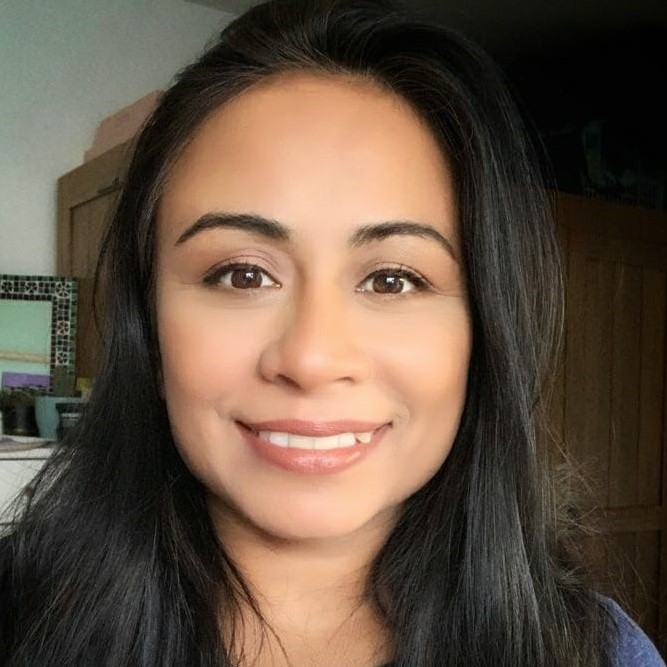 Help support the nation
"I wanted to move away from a role where everything was centred around profit and do a job with more meaning and fulfilment."
– Smita, Head of Digital Application Services
Spotlight on: Information security, assurance and cyber
We offer rewarding roles in information security, information assurance and cyber security, where you'll be part of a team that pushes for safe and secure knowledge and information management every day – because it helps keep our nation safe.
So if you have great people skills and a background in storing and managing data securely, bring your expertise and support the security of the UK.
What our people say
Don't just take our word for it, take a look at what our staff say about us.
I am interested in my work.
I am trusted to carry out my job effectively.
I am treated with respect by the people I work with.
Where else could you fit in?
Part of the Ministry of Defence, DE&S is made up of eight functions, each supporting its own vital strand of the organisation. Our functions offer professional development and flexibility to our people – and assurance to our customers that we have the scale and expertise to deliver on any project.
See where you fit in and join a world-class team today.
More about Defence Equipment & Support